Inspiration, Spirituality, Faith
Art Of Living
His Holiness Sri Sri Ravi Shankar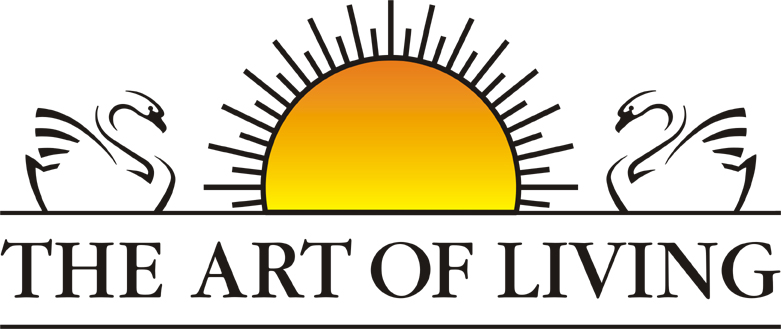 "My vision is of a crime-free, stress-free and violence-free world."

For the latest information on Sri Sri Ravi Shankar and the projects he has inspired, visit https://srisri.org

His Holiness Sri Sri Ravi Shankar is a universally revered spiritual and humanitarian leader. His vision of a violence-free, stress-free society through the reawakening of human values has inspired millions to broaden their spheres of responsibility and work towards the betterment of the world.

Sri Sri is a multi-faceted social activist whose initiatives include conflict resolution, disaster and trauma relief, poverty alleviation, empowerment of women, prisoner rehabilitation, education for all and campaigns against female foeticide and child labour. He is engaged in peace negotiations and counselling in conflict zones around the world. His expertise in bringing opposing parties to the negotiating table in areas such as Sri Lanka, Iraq, Cameroon, Kashmir and Bihar is widely acknowledged.

Online Guided Meditation - with Sri Sri Ravi Shankar
Below are the videos posted on The Art Of Living's official Youtube channel
---